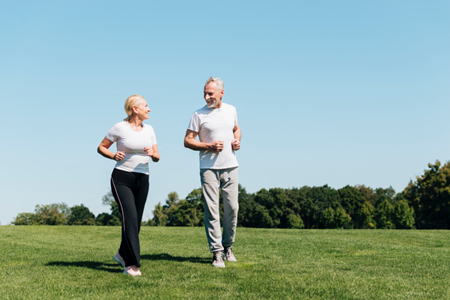 From the moment you walk into Old Bawn Physiotherapy Clinic you are our priority.
Old Bawn Physiotherapy Clinic has been long established as one of Ireland's leading physiotherapy clinics. We strive to deliver the highest standard of physiotherapy care to our patients. Your goals are key and together we will come up with a plan to achieve them whether it be to reduce your pain, return to competitive sport or to recover after surgery. 
Chartered Physiotherapy Clinic serving Tallaght, Old Bawn, Firhouse, Kilnamanagh, Dublin 24 and Dublin 22.
We look forward to welcoming you to Old Bawn Physiotherpay Clinic.
Contact us today to book an appointment at our Old Bawn Physiotherapy Clinic, email us at [email protected] or call us on 01 9069566.